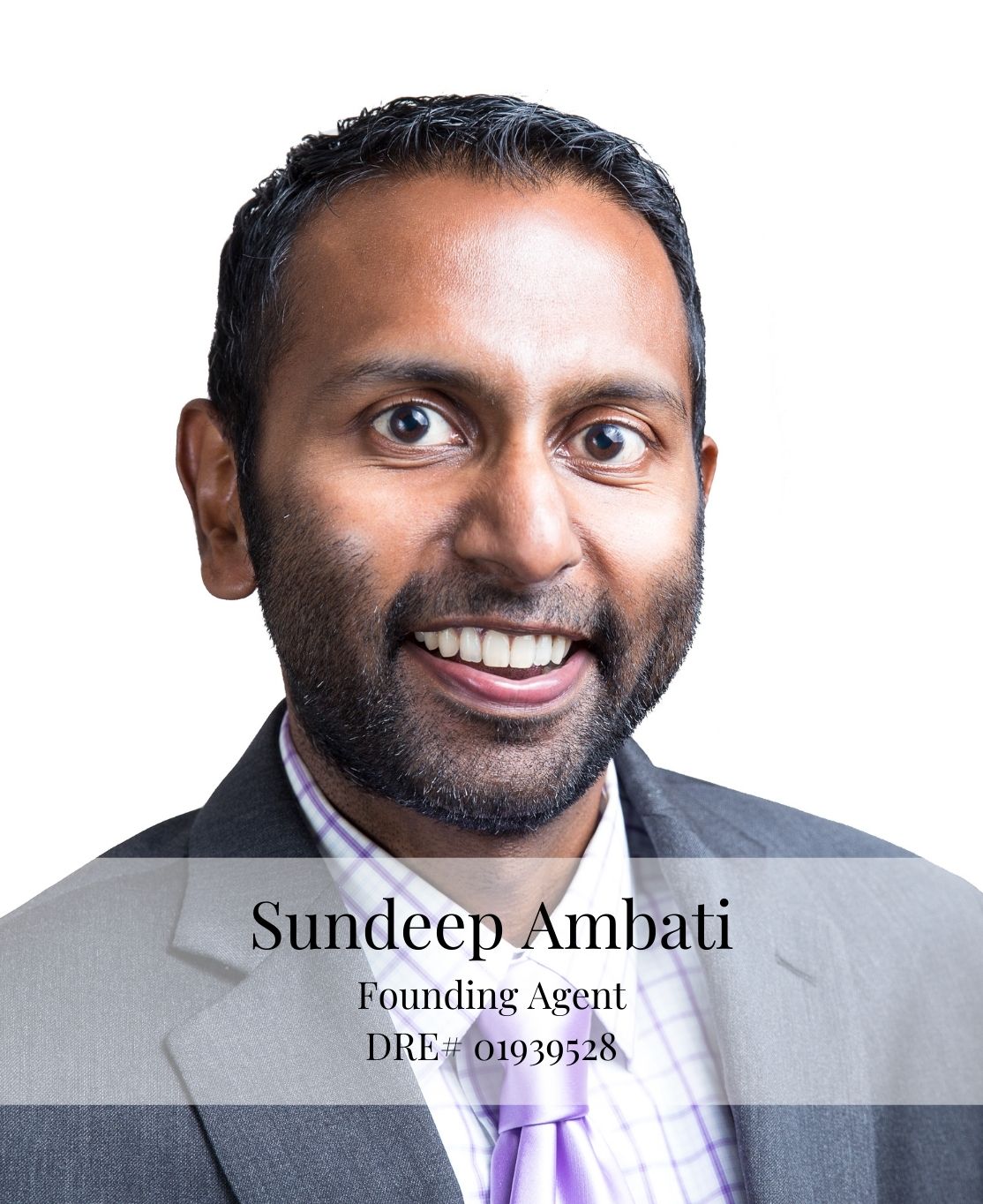 Sundeep Ambati was born in Iowa City, Iowa to a father who is a Urologist and was a tenured professor at the University of Iowa and mother who is a real estate enthusiast. He moved with his parents to Fresno, California where his father established a private Urology practice and his mother started her career as a real estate agent.
Sundeep played tennis and golf in high school prior to attending University of the Pacific where he earned a degree in Political Science and thereafter attended Cal Poly San Luis Obispo where he holds a Masters Degree in Real Estate Policy.
Upon graduation Sundeep worked for a private real estate developer and real estate management in San Francisco. He then started to work for a Real Estate Invest Trust (REIT) in Oakland and was there through their successful IPO in 2015. Sundeep is also the Co-Founder of a Real Estate Investment Company Noah that has raised over $100.
Million in financing to allow homeowners to more easily access their home equity.
Sundeep's longstanding interest and real estate experience has allowed him to develop a multifaceted understanding of the industry.
Sundeep's work in high pressure real estate environments combined with his attention to detail allows him to offer an unparalleled level of service. He believes in bringing energy, passion, and competitiveness to everything he does. These traits he believes makes for a singular focus of providing excellent service to his clients.