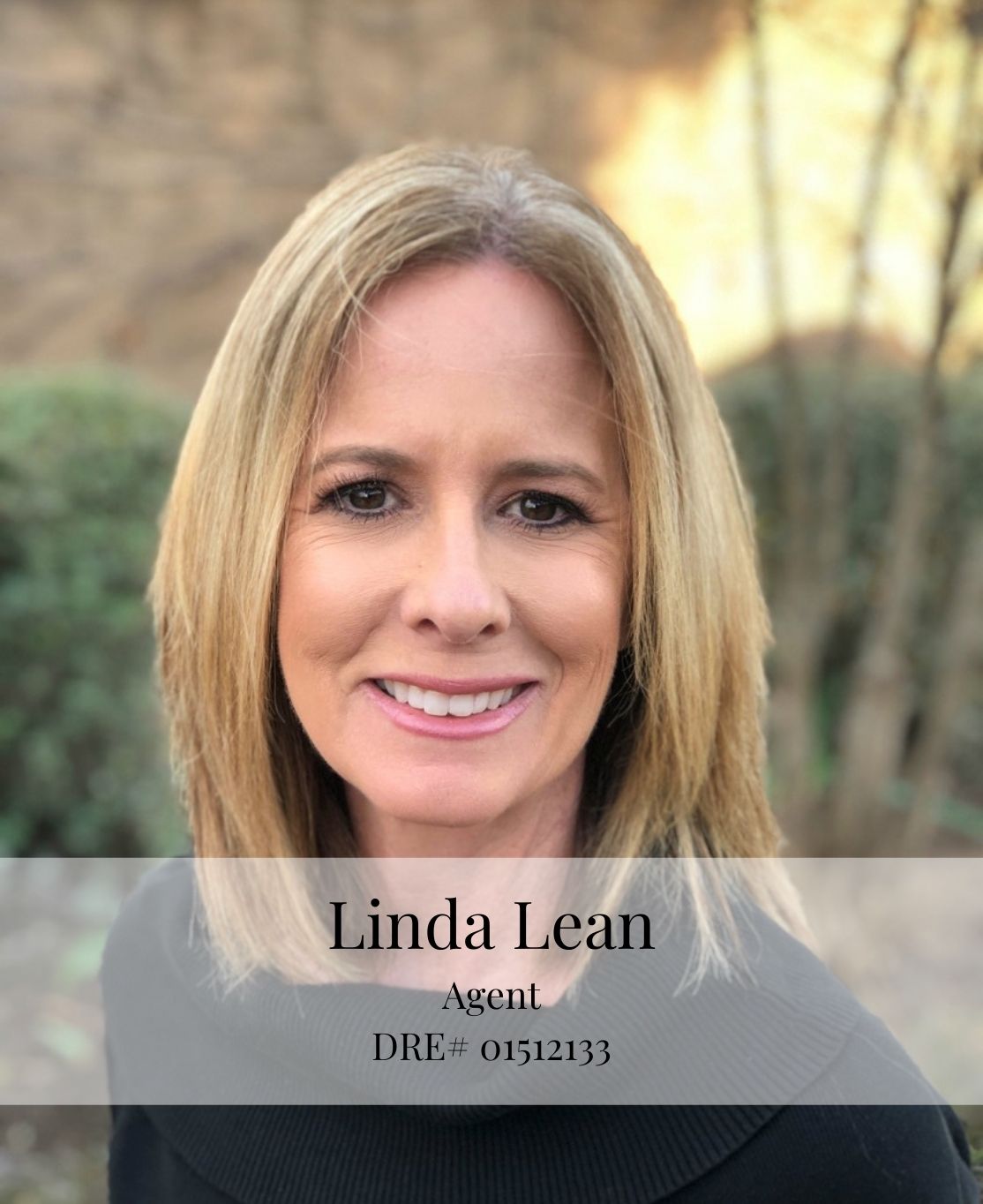 Linda Lean was born in Albuquerque, New Mexico, but has lived in the Fresno/Clovis area for over 25 years. She found her love for Real Estate in 2005, working in new home sales until 2008 when she decided to become an independent contractor with an internationally known brokerage. She gained much experience over those 13 years and learned to persevere through many different Real Estate market conditions.
One of her greatest joys is helping home buyers and sellers achieve their goals whether it is selling a beloved home, or buying their first! It is her desire to provide outstanding service and she takes care to listen and guide her buyers and sellers through the transaction process.
In her free time Linda enjoys spending time with her family and friends, and loves just about any outdoor activity. Her favorites are biking, hiking, and watching sports. At home she likes to spend time in her yard gardening. She also loves the mountains and the beach, and her maltese Lily.